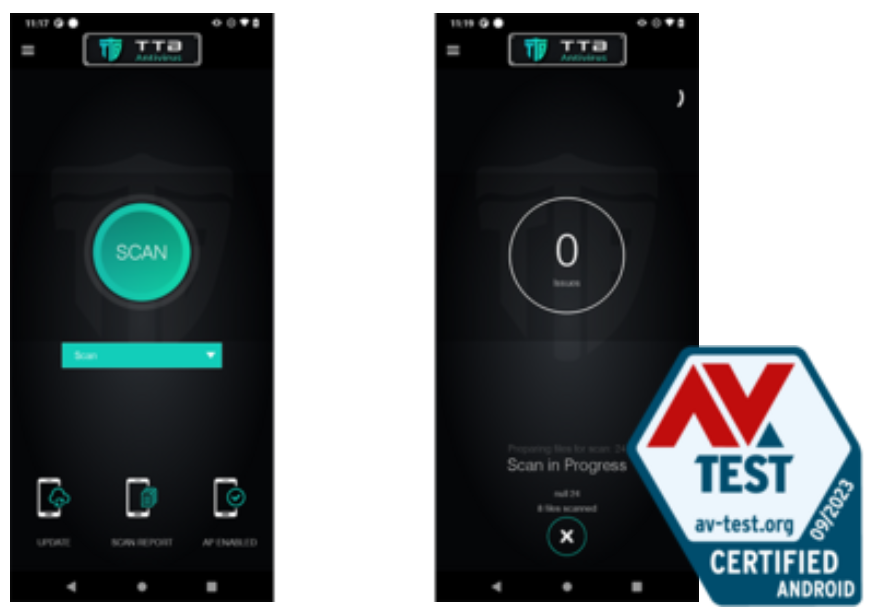 TTB Antivirus, a leading name in the realm of digital security solutions, has once again proven its mettle by securing a perfect score of 18/18 in the recent AV-Test evaluation. This marks the third consecutive verification, solidifying TTB Antivirus's position as the top choice for users seeking robust protection across Android, Windows, and macOS platforms.
The AV-Test verification reiterates TTB Antivirus's unwavering commitment to delivering impeccable security solutions, consistently excelling in shielding users against an evolving landscape of digital threats. The perfect score of 18/18 in this latest evaluation reinforces the product's effectiveness in ensuring comprehensive protection without compromise.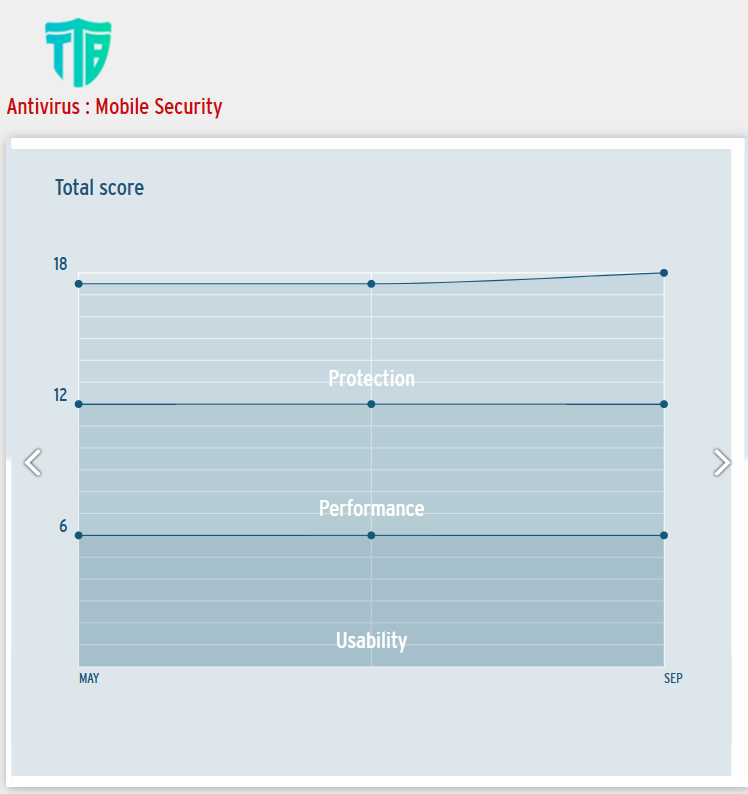 TTB Antivirus was tested on three key areas: Protection, Performance and Usability. With Protection as a Test Parameter, the antivirus was tested using 3038 samples for protection against the latest Android malware attacks in real time. Furthermore, 3269 samples were used to test how well it could detect the widespread Android Malware discovered in the last 4 weeks.
TTB showed 99.6% efficacy against the latest Android Malware attacks, which is even higher than the industry average of 99.2%. Whereas, for Malware Detection, it was found to be 100% effective as well.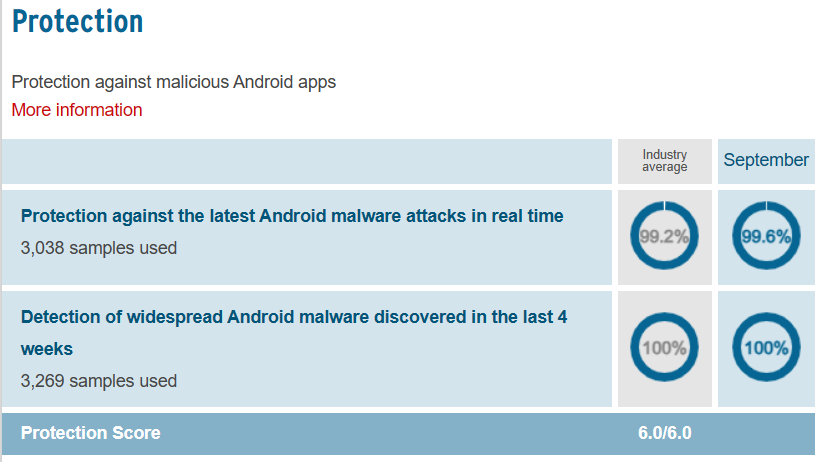 When it comes to the Performance part, TTB Antivirus software was found well-optimised and did not affect the battery life of the sample device that it was installed on. Also, it did not slow down the device during normal use, or generate too much traffic.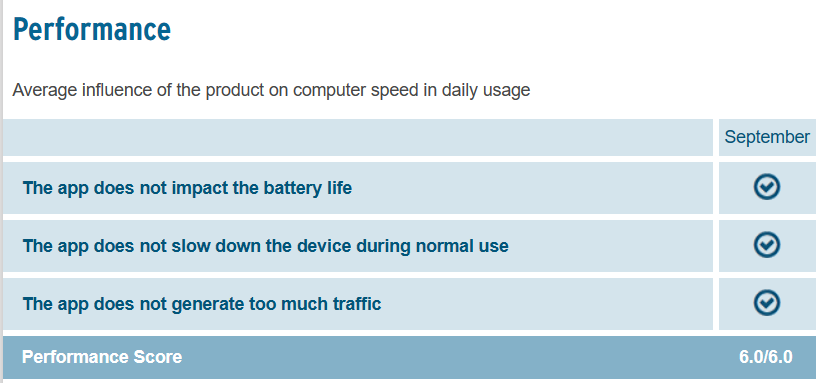 Finally, under the Usability test, the antivirus was tested for false warnings during installation and usage from Google Play Store as well as other Third-Party Stores, which it did not generate at all, further solidifying the user trust.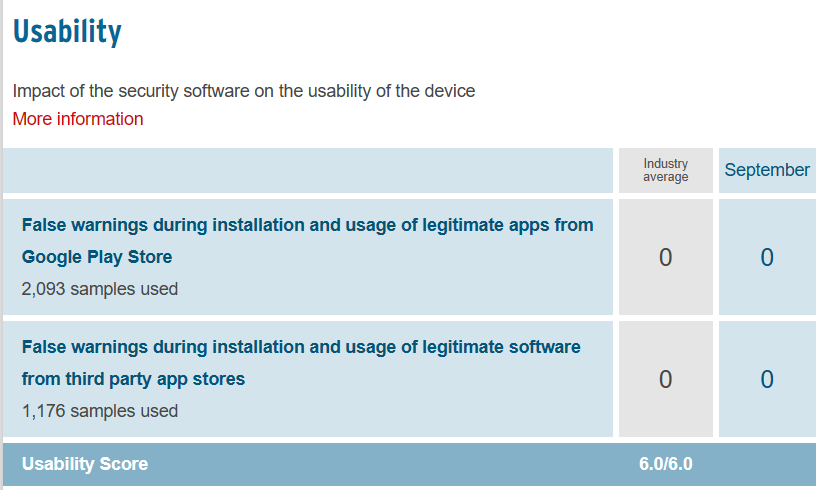 All in all, TTB Antivirus scored an impressive 18/18, combined, in all the tests which is greater than the 17.5 scores obtained during the last two evaluations.
Techboy Solution's dedication to providing cutting-edge security is evident in TTB Antivirus's ongoing success in the AV-Test evaluations, emphasizing its consistent and unparalleled performance. Download TTB Antivirus for your Android Devices and start protecting them now!