TTB Antivirus
Maximum Computer, Internet and Mobile Protection at Lightning Fast Speed! (1 Year)
Product and Offer Details
By making this purchase, you are to be enrolled for Auto-Renewal only if your financial institution allows automatic transactions on this card. Right now, you are availing 50% Off on your 1st Annual Subscription. You are getting 1 Year of PC Security and safe web browsing. After the 1st Year, you shall be charged with the regular prices(if no offer active that time).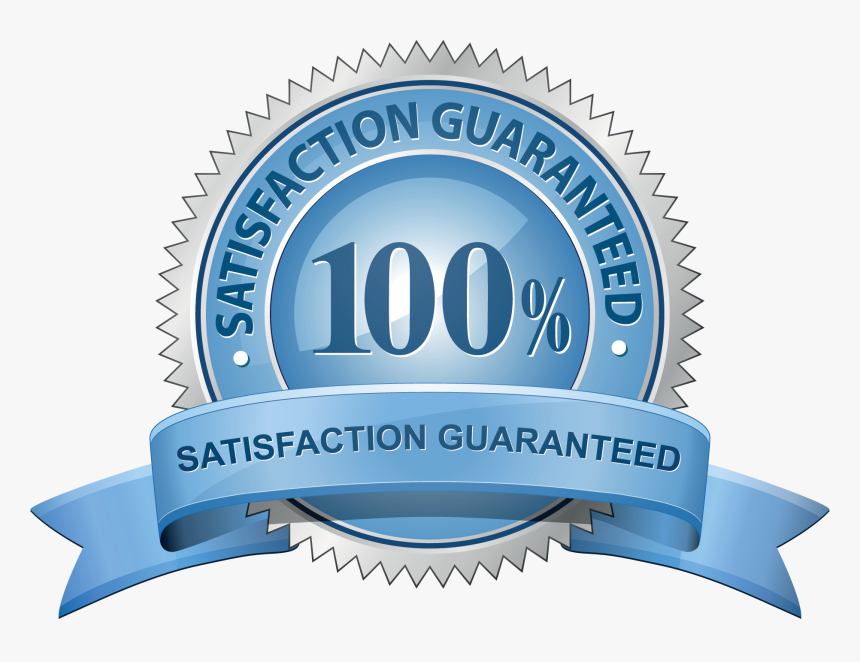 Satisfaction Guarantee!
If you are not satisfied with your purchase, just let us know and we will provide you with a refund.